The story is what is not told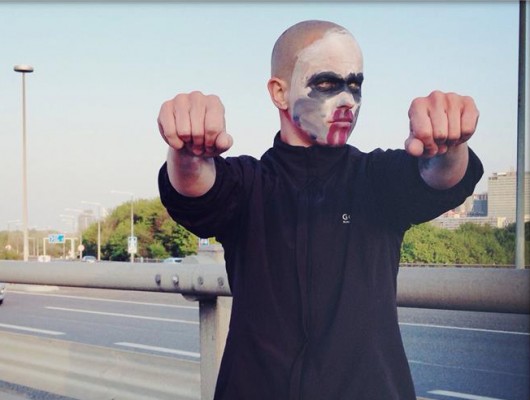 dorian bonelli is a context artist based in vienna who experiments with transformation, shapeshifting, blank space and communication processes. he is passionate about playfighting, pain sexuality and bike culture. a former bike messenger skilled in moving between designated positions he considers his transsexuality a messengerjob between the genders.
on this page you find some of his texts, his core work "forget me", traces of his performance pieces and other visual creations as well as information about his workshops.
to navigate through the pages please use the menu and the bold words .