"In a perfect WorldYou would be my Alphabet"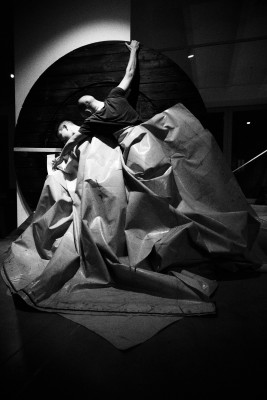 Movement and Object
Research: What is
Transformative Art?
A performative Installation
in Collaboration
with  Frederik Maroquin
Installation and Start of Research:
August – December 2022
at Bildraum Studios
Kulturhaus Brotfabrik, Absberggasse 27, A-1100 Wien
Showings:
24.9.2022
Installation and Performance  at Festival Kulturhaus Brotfabrik
26. 9. 2022
Raw Matters, Brunnenpassage
25.11. 2022
Bildraumstudios Final Showing
11.3.
Performance at Kunsthalle Exnergasse, WUK, queerartspaces